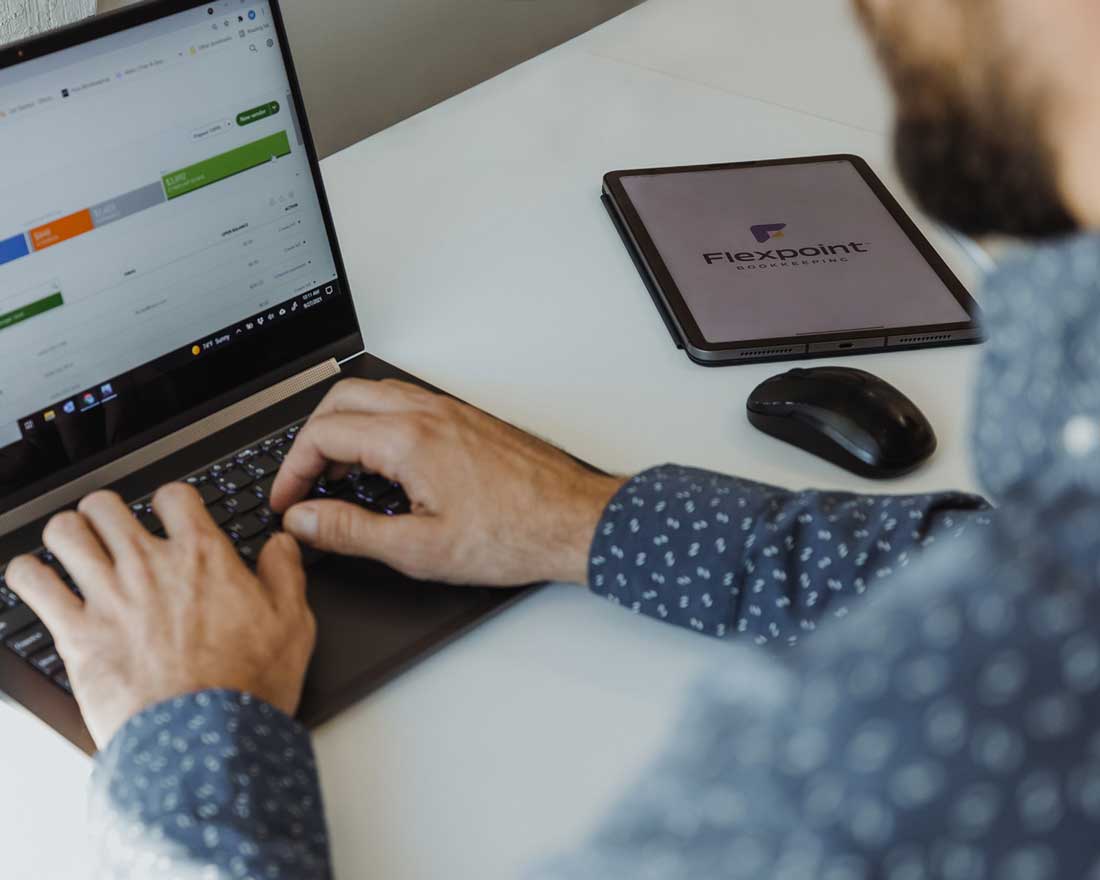 Flexible, To-The-Point Solutions
We live up to our name – we're both flexible and to the point. This means that we don't expect you to fit into the same service package as other clients; Your business is unique so we'll tailor a custom plan that works for you. Here is some of what we can offer: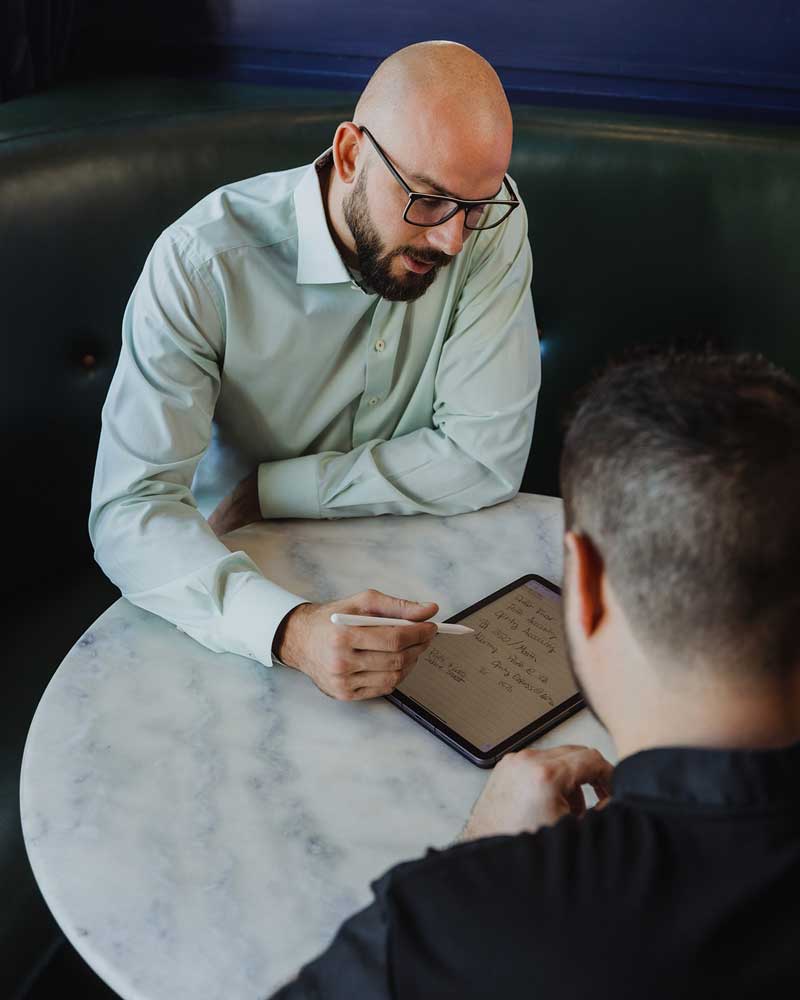 Bookkeeping
From tracking invoices and logging banking transactions to preparing and recording 1099 records, we'll keep your books organized and free of costly mistakes.
Some of our bookkeeping services include:
Customize Chart of Accounts
Monthly Bank Reconciliations
Budgeting & Forecasting
Creating a complete financial picture for your company through budgeting and forecasting allows us to assist you in creating a roadmap for the future. This involves analyzing your chart of accounts line by line, and explaining the trends to you to help you plan for the future. We can do this monthly, quarterly, or yearly.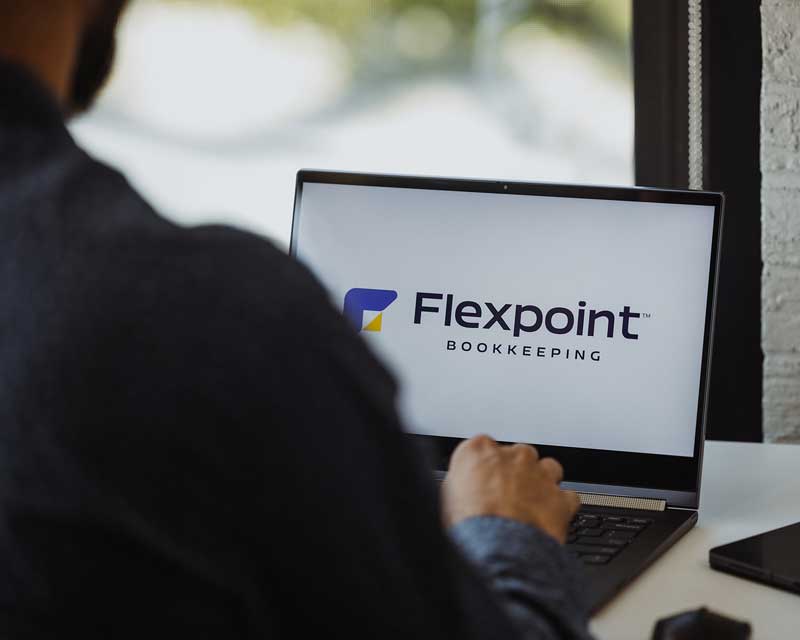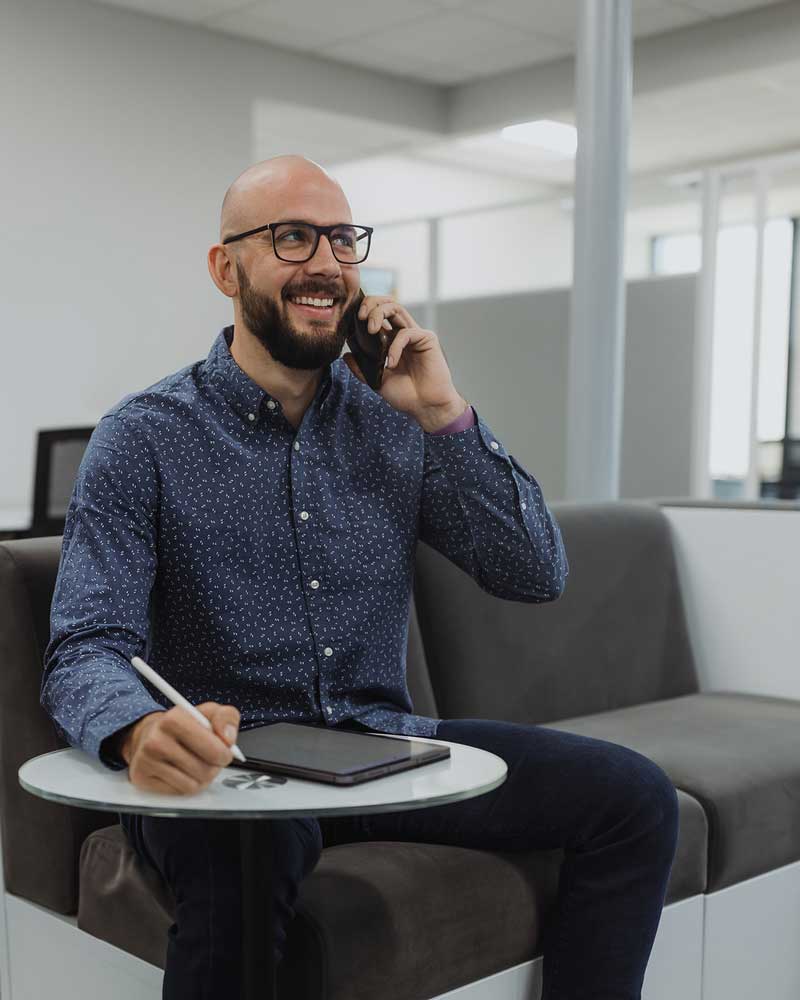 Virtual CFO
If you need an expert to come in and help you take control of your finances, but having that position on staff isn't feasible, our virtual CFO services may be right for you. These services encompass everything a bookkeeper does and so much more.
Some of what this includes:
Financial Statement preparation, reporting and evaluation
Debt reduction or management
Ready to take control of your finances?
Here's how it works:
Submit an inquiry
Click here to fill out the form.
Schedule a one hour consultation with us.
We'll determine together how to get the results you're looking for
Take control of your finances.
See how better bookkeeping and new systems will take your business to the next level