Helping entrepreneurs take control of their finances to become more profitable.

Focus on building your business

Feel confident in the numbers

See more money in your pocket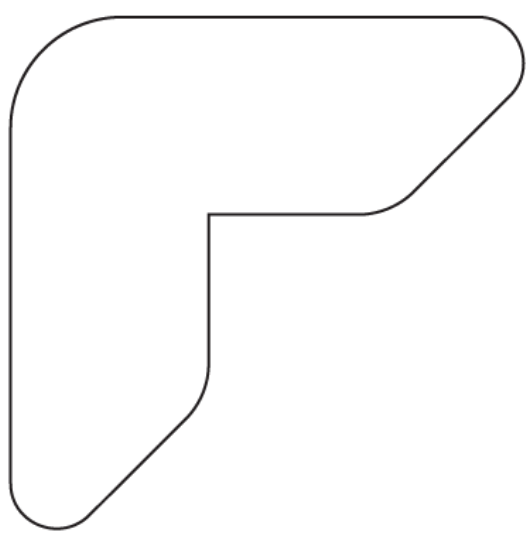 When you're working hard in your business, it can be daunting to keep track of the financial side of things. And if your books are in disarray, it can feel like another full time job to manage the money.
Does this sound like you?
5

You're unsure about what expenses you can afford

5

Your business is surviving check to check

5

Your accountant says you made a profit, but you didn't keep any of it for yourself

5

You're already enjoying your profit, but you're ready to take it to the next level

There's a better way forward. We're here to help you get there.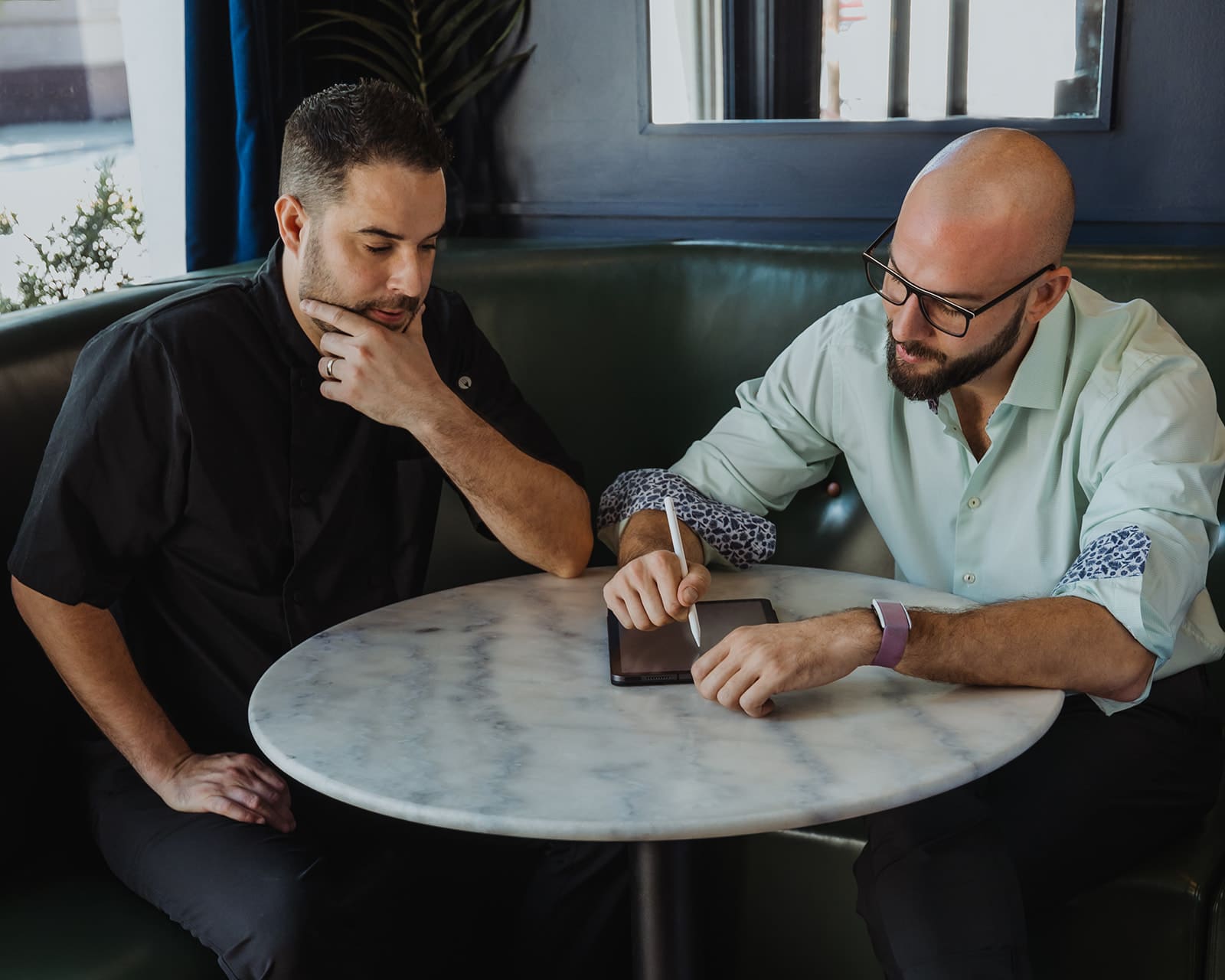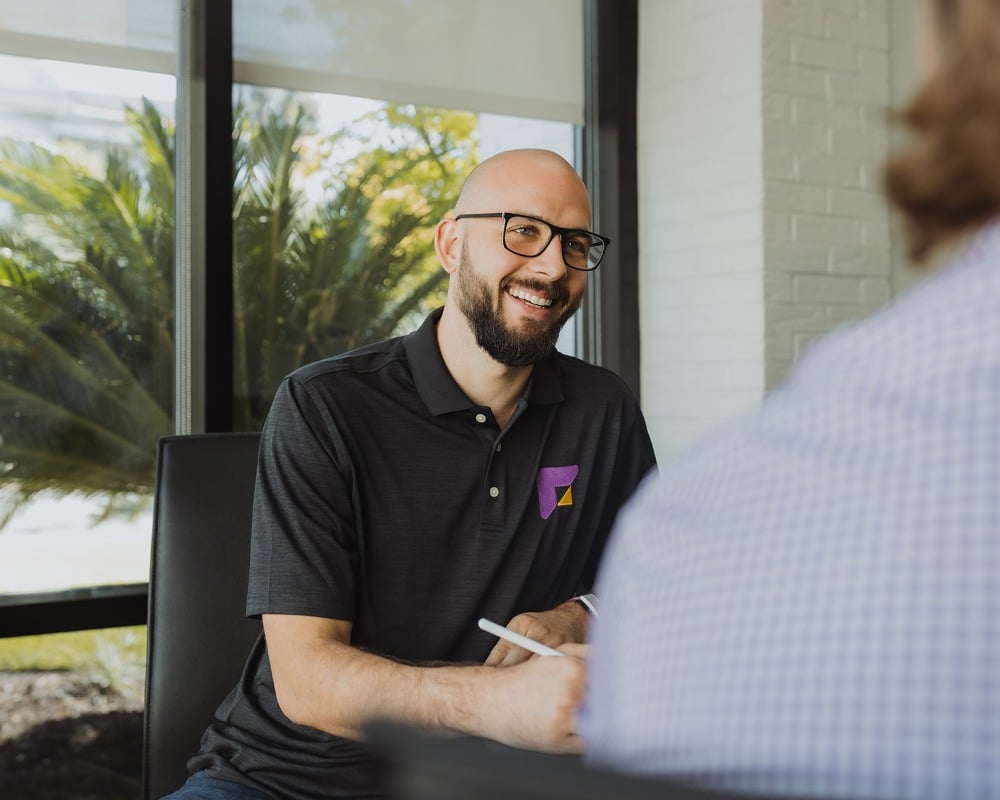 Wouldn't it be great to feel confident about the numbers?
We can help you:
Focus on building your business
See more money in your pocket with each paycheck
Keep your business safe from huge financial mistakes
Never worry about taxes again
Create systems to ensure profitability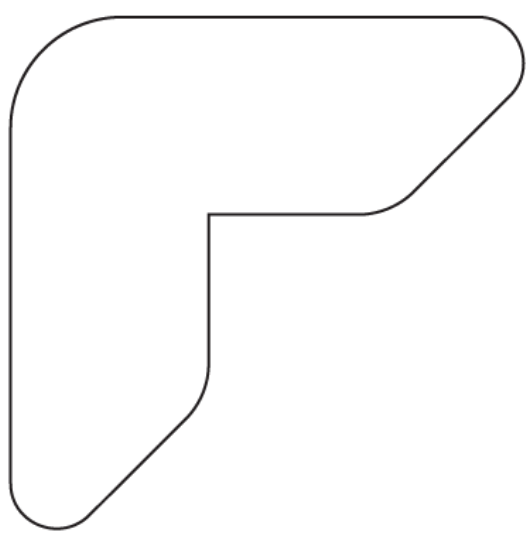 Our Solutions
At Flexpoint, our services are flexible so that your unique business doesn't have to fit into a box made for someone else. We'll custom-make a service plan built specifically for your business's success. Some of what we offer: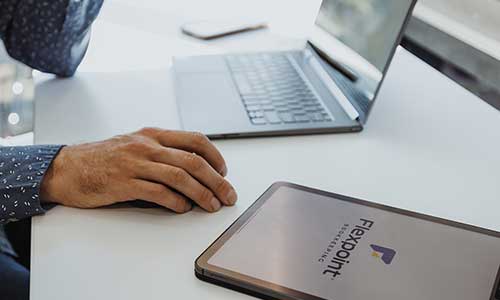 Bookkeeping
From tracking invoices and logging banking transactions, to preparing and recording 1099 records, we'll keep your books organized and free of costly mistakes.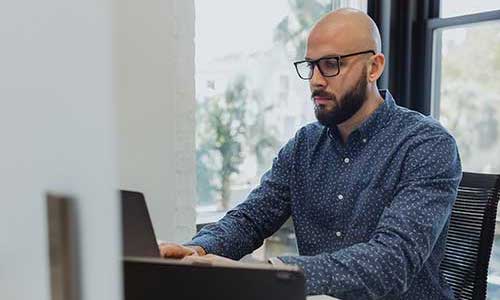 Budgeting & Forecasting
Creating a complete financial picture for your company through budgeting and forecasting allows us to help you map out strategies and plan for the future. This is vital for your business to grow.
Virtual CFO
With Flexpoint as your virtual CFO, you get an expert financial director without the position on your payroll. We'll review the financial state of your business and give you valuable advice to increase your profit.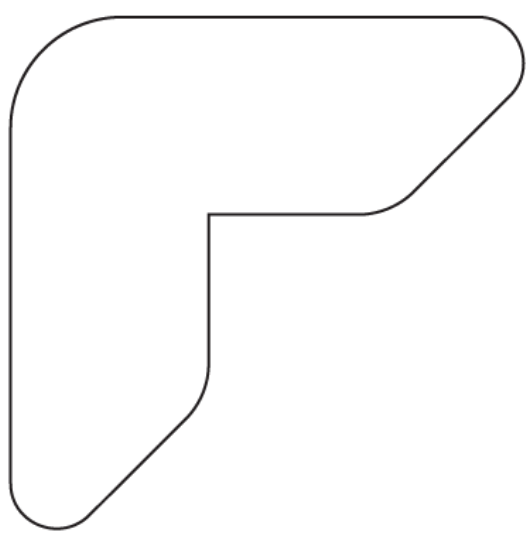 We are Profit First Professionals.
This means we are certified in the Profit First methodology, geared to help our clients build highly profitable businesses.
Chances are, if you own a business, someone has recommended that you read a book called Profit First. It is now the most recognized cash management system in the world, and has helped hundreds of thousands of businesses be more successful.
We are passionate in helping businesses implement this system. We educate our clients about the ins and outs, and make sure they have a seamless transition.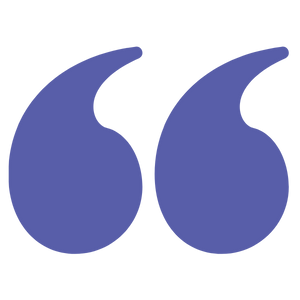 Mike from Flexpoint has been a professional asset to our small business. He is very patient while responding to all my questions and returns emails and phone calls promptly. Mike is very trustworthy and there have been no issues sharing our finances with him. We would highly recommend Mike to anyone in need of a Bookkeeper!
-Denise
Get to know Mike Scharnhorst
With a bachelor's in business and 17 years in just about every position in the food and beverage industry, I understand the struggles restaurateurs have with the operational side of their business. You spend your time perfecting your skills and running the show, and that leaves little time for anything else.
I saw a need for a systematic, yet simple, approach for solving problems such as making sure there's enough cash flow to pay employees, or saving for the slow season.
So I became an expert in the most successful bookkeeping system in keeping businesses profitable – Profit First. I implement this proven processes, and get to see entrepreneurs thrive and make more profit as a result.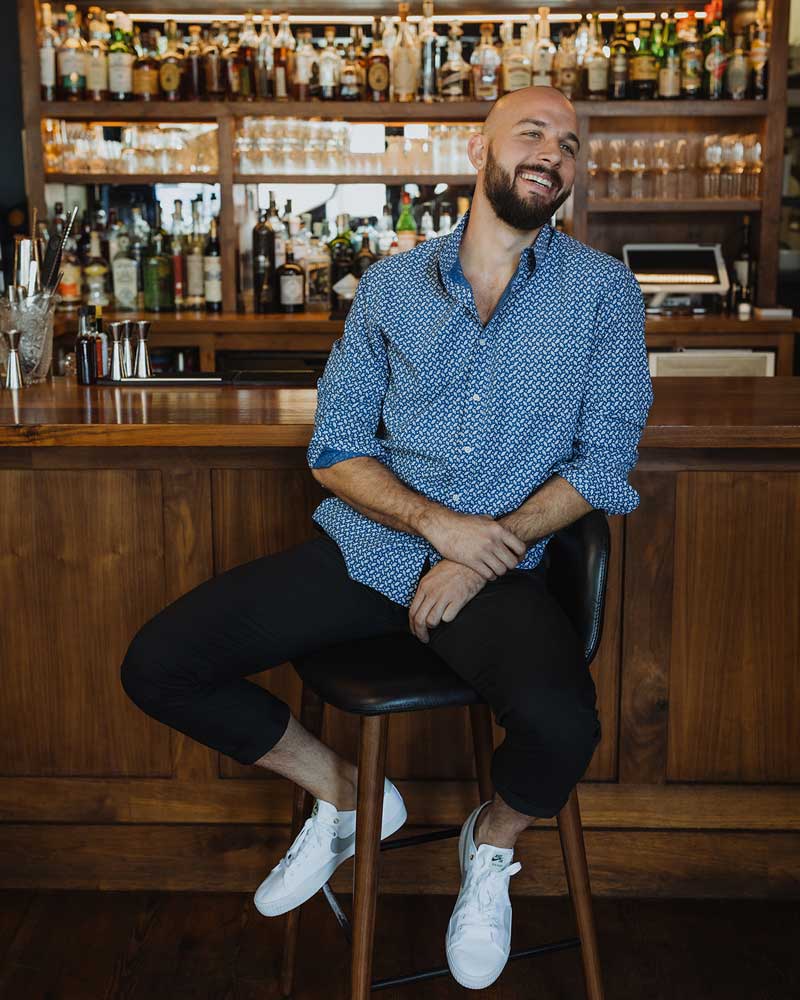 Submit an inquiry
Click here to fill out the form.
Schedule a one hour consultation with us.
We'll determine together how to get the results you're looking for
Take control of your finances.
See how better bookkeeping and new systems will take your business to the next level