You've poured blood, sweat, and tears into your business.
We get that it takes time to trust someone with the "hidden" and sometimes personal side of your business, especially if you've been doing the books yourself for a while.
Flexpoint Bookkeeping is passionate about being customer-service driven, and your success is personal to us. Nothing gets us more excited than to see you reap the benefits of your hard work. Whether your business is brand new or has been around for a while, we want to take you to the next level.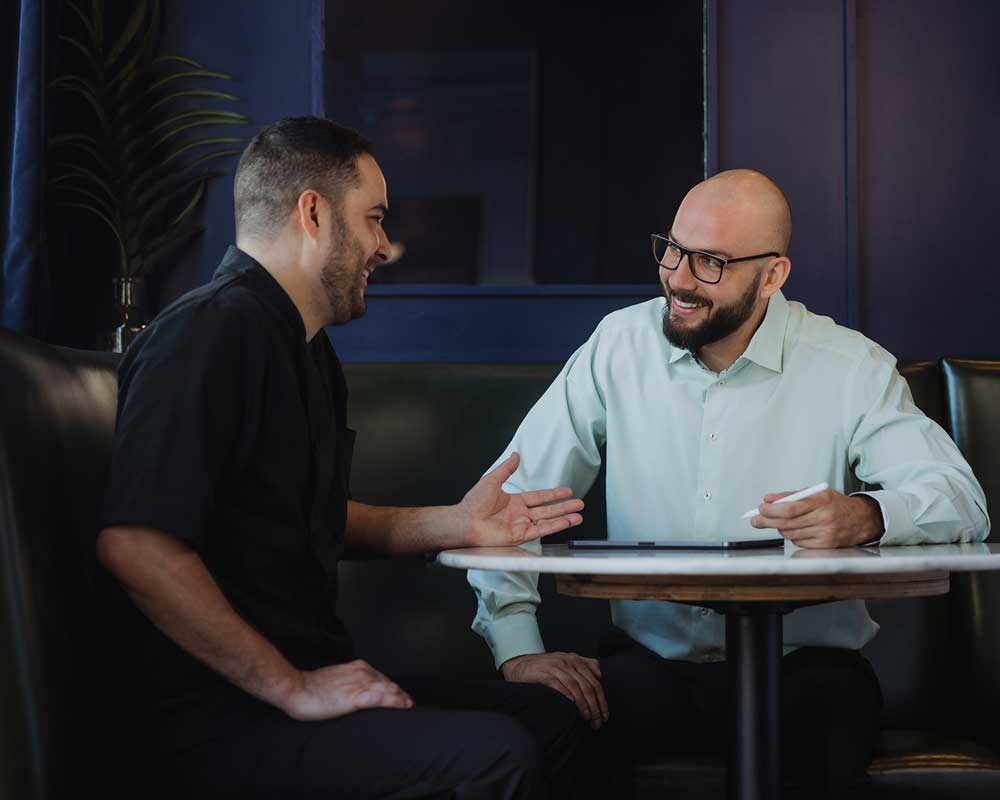 When you work with us, you get:

More time to focus on building your business

A clear picture of your business's finances

Peace of mind, knowing the books are taken care of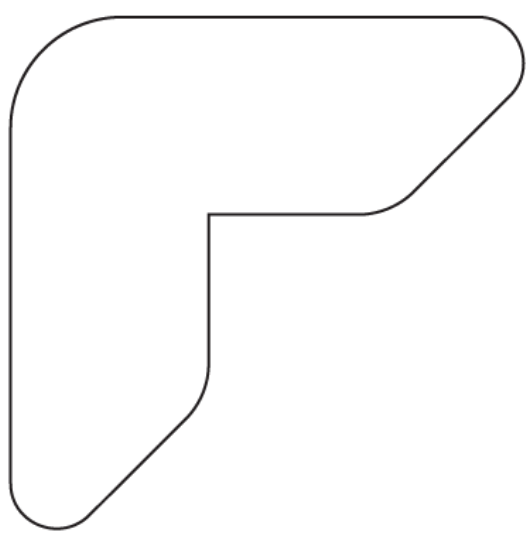 Flexpoint Bookkeeping uses proven systems to get you more of what you want.
We are certified Profit First Professionals, which means we are able to give expert advice from the most recognizable cash flow system in the world. Profit First is a system that combines behavioral psychology with bookkeeping, and flips the script on how you think about your money.
One of the principal tenets of the system is putting away profit first, and allocating a set amount for business expenses after. This takes all the guesswork out of what expenses you can afford, and how much you'll have left over.
We're passionate about Profit First because we've seen how life changing it is when business owners get to keep more of their profit.
You got into business because you're passionate about what you do, and you wanted to make good money. Imagine not worrying about being able to afford taxes and expenses. Imagine what it would be like to know you'll always make a profit.
This is what we can do for you.
Hi, I'm Mike Scharnhorst
I'm a finance specialist and virtual CFO based in Charleston, South Carolina.
My education in business, paired with my 17 years working in the food and beverage industry, has put me in a position to see the good, the bad, and the ugly when it comes to finances in hospitality.
I went back to my roots in business and became an expert in the most successful bookkeeping systems in keeping businesses profitable, Profit First. I implement these proven processes, and get to see entrepreneurs thrive and make more profit as a result.
I've watched countless entrepreneurs come to the life-changing realization that:
You can be in control of your finances.
You can create systems that make profitability a habit.
You don't have to survive paycheck to paycheck.
I'm confident that if it worked for me, it can work for you!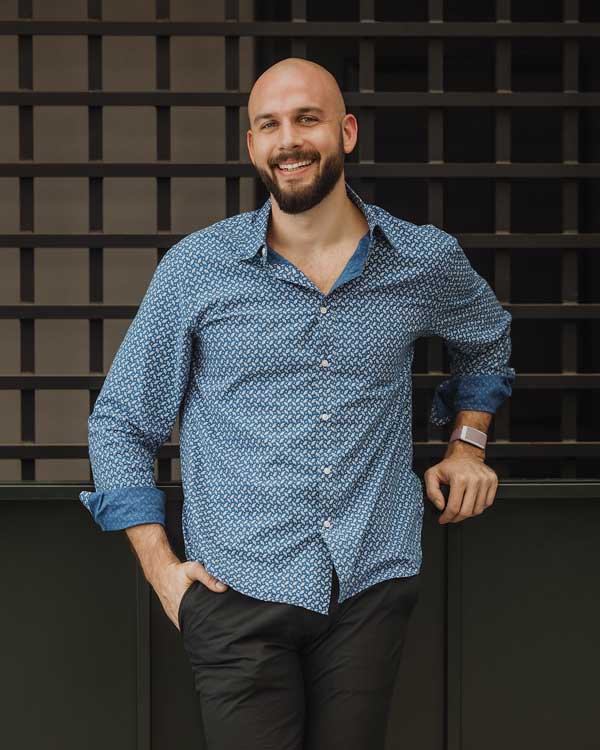 We'd love to partner with you.
Here's how it works:
Submit an inquiry
Click here to fill out the form.
Schedule a one hour consultation with us.
We'll determine together how to get the results you're looking for
Take control of your finances.
See how better bookkeeping and new systems will take your business to the next level